The platform for artists focused on growth and discovery
Built for artists, labels & managers on Spotify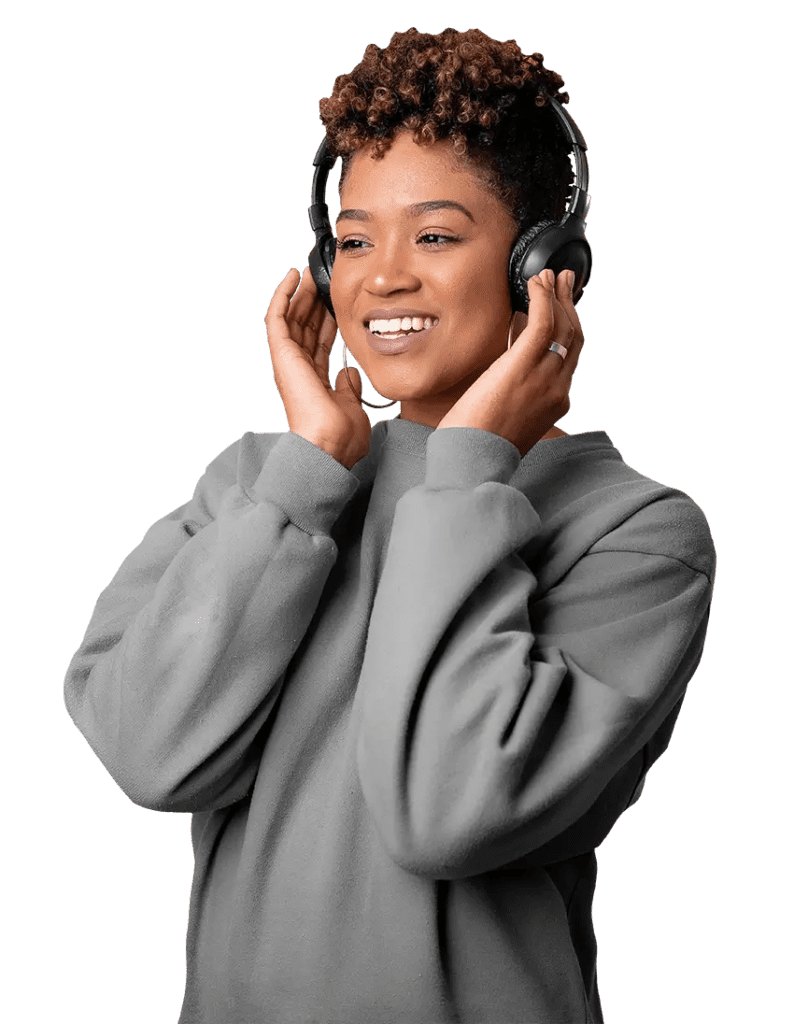 Your music deserves to be heard.
Your music is already on Spotify and waits for new listeners and fans? With more than ten years experience in working with established artists and labels we've developed an amazing marketing strategy. We're excited to share a new way of encouraging people to hear your music.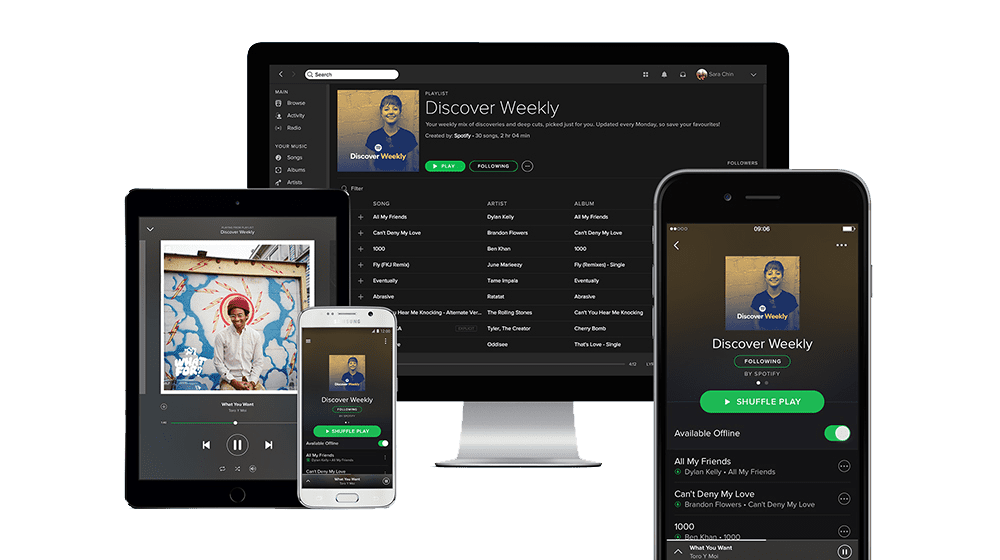 With Flowsty, you have access to a discovery tool focused on helping you increase your audience size internationally.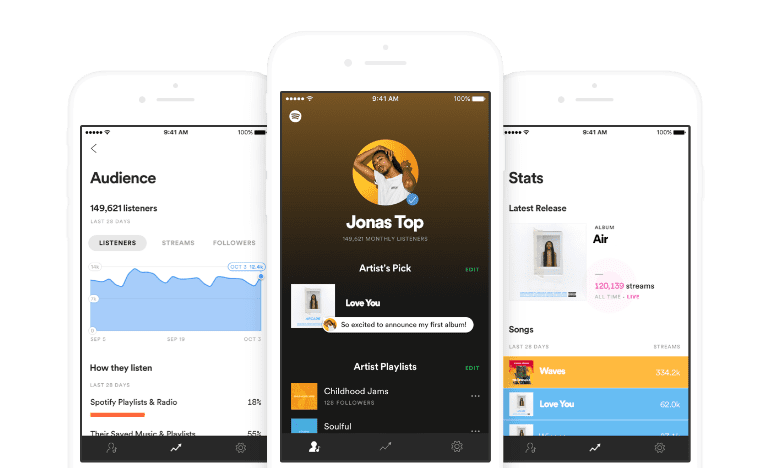 Get new listeners from all over the world.
We understand that it can be a struggle to get your music noticed. For this reason we've founded Flowsty to make it easy for you to get recognized by new listeners. It was never easier to start a professional music promotion campaign. 
Focus on being an artist.
The greatest thing about Flowsty is, that you don't need to figure out how Spotify marketing and algorithms work. We take care of this complex mechanism for you to mainly focus on being an artist. Just a few clicks and you're ready to go.
We built Flowsty with and for artists. Here's what you can expect from a discovery-obsessed platform.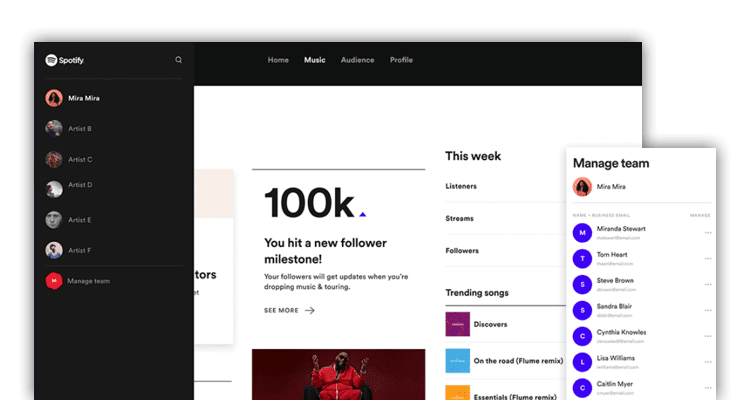 Your growth is measurable.
Once your promotion has been completed the insights will show you detailed results. These key data is important for understanding your audience's demographics, listening habits and interests. Wouldn't it be helpful for your next tour planning to know where your top listeners are located? You can view this and many other data to interpret the results. 
We built Flowsty for every artist.
Whether you're a music hobbyist or an established professional, we have a service for you.
Not sure which service to choose? We have some pre-selected plans for you with a balanced amount of all our services.
Have a question about our pricing model or are you missing a feature that you really need?
We're here to answer any of your questions.
Don't just take our word for it, check out what other artists say about us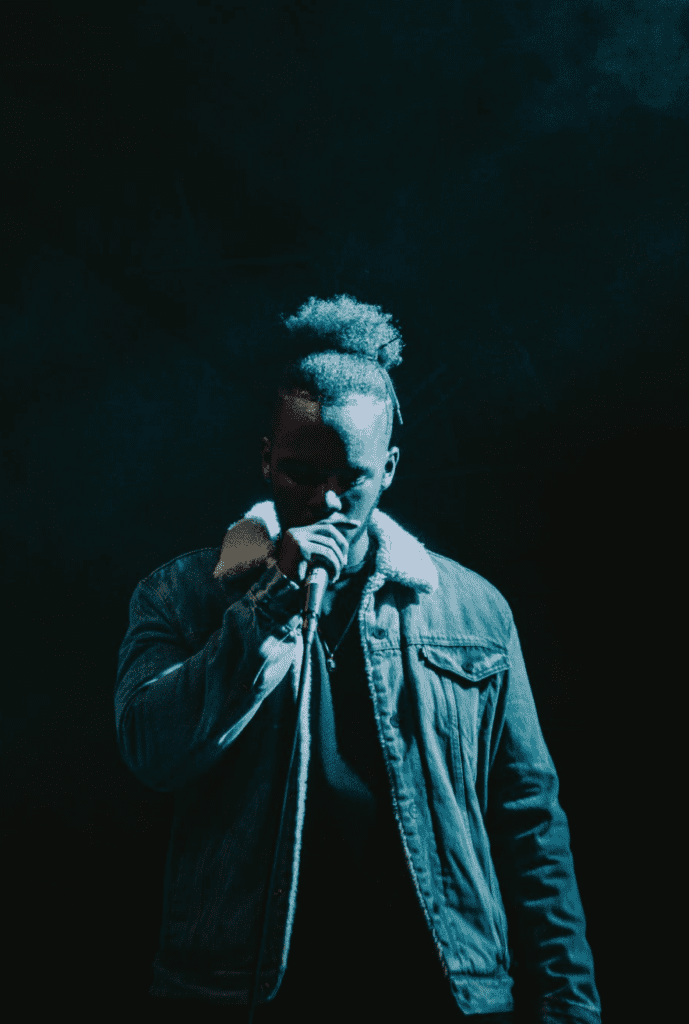 "For a long time I struggled with growing my fanbase. I tried out different methods to gain new listeners but they never gave me the results I wanted. But when I found Flowsty it was so simple to just do a few clicks and they took care of the whole thing."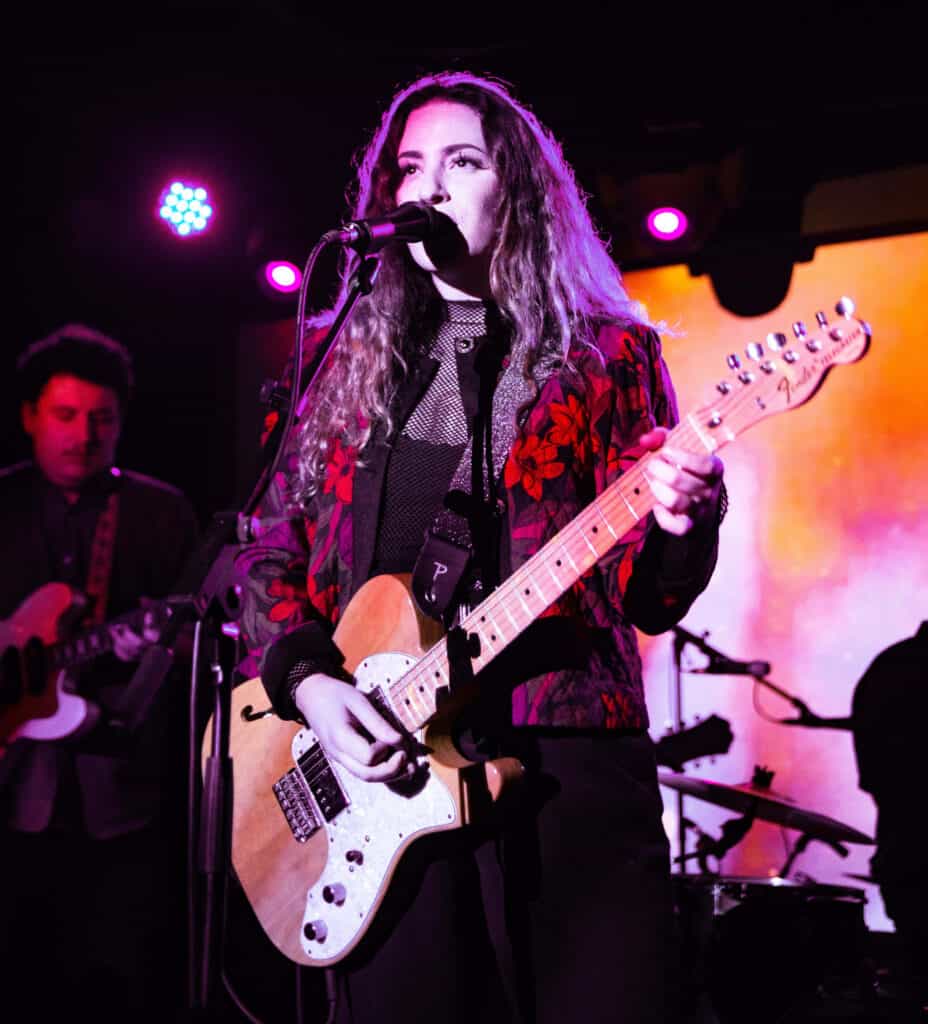 "For me as an independent artist Flowsty was really helpful to gain new listeners and fans. The best thing about it is that I don't have to do all the complex marketing so I can focus on my music again."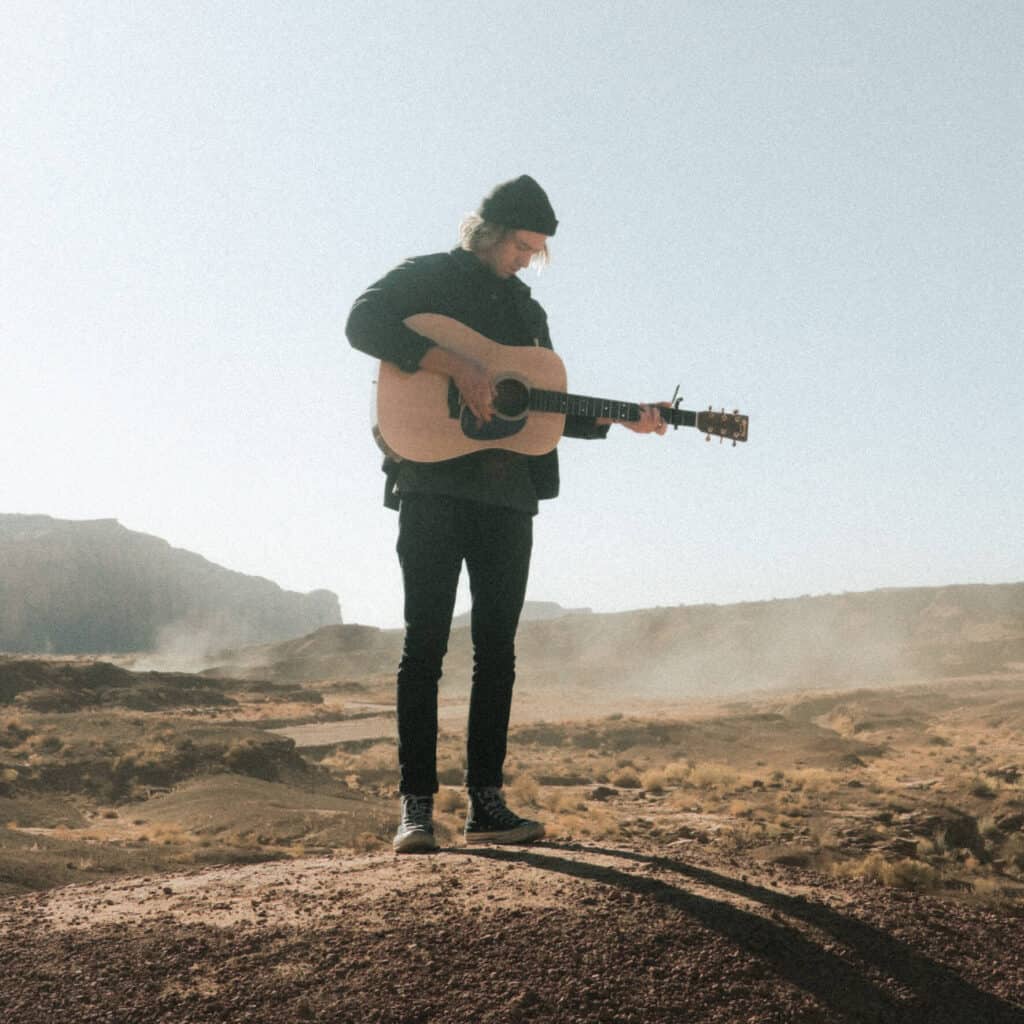 "I started using Flowsty a few months ago to get my music recognized and I'm truly satisfied with their customer service. One time I was wondering why the promotion hasn't started yet so I contacted the support team and got an answer within 24 hours. They managed to help me out and after a short time the results were visible."